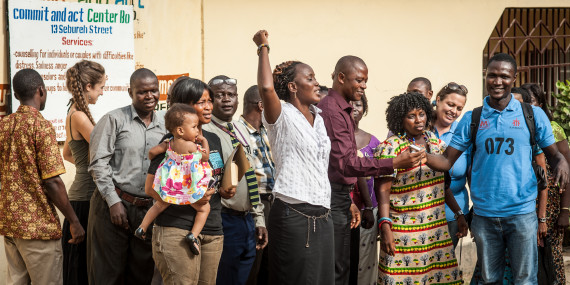 HOW YOU CAN CONTRIBUTE
Throughout the year, members of our teams and a number of fantastic volunteers run fundraising events and undertake a range of challenges to fund our vital work. Past events have included an evening of classical music and cycling trips across half of Germany.
We will frequently update this page and our Facebook page to let you know what is happening.
If you like what we do, tell you colleagues, friends and family and invite them to our events. We would love to hear your ideas on fundraising and will support you as much as we can.
If you are an experienced mental health professional, or have expertise related to NGO governance, we would also be happy to hear from you. Please email us via the form below.
Check back soon for upcoming events